Rebstöck Consulting is a dedicated recruitment and SW development outsourcing partner for global companies looking to hire experienced professionals and contractors for their EU offices and global projects. The professional services provided by Rebstöck Consulting are split into two main domains:
1) Executive Search and Recruitment — specialising in the pre-selection process of qualified candidates — full-time employees for difficult-to-fill positions in hi-tech sectors and SW research & development (R&D). The talent pool consists of candidates with professional skill-sets in their fields, strong language skills always requiring English at an intermediate level or above, German, if required at an intermediate level or above, or other languages, if needed. Candidates originate from both EU and non-EU countries. Example of common roles filled by the Rebstöck team and its candidates include: SW Engineers/Developers and Programmers JAVA, C#, .NET, etc., QA/Testers, Cybersecurity Specialists, DevOps Engineers, SW Architects, Project Managers, Product Owners, SCRUM Masters, and many others.
2) Software Development Outsourcing — to reduce delivery time and overall HR costs, Rebstöck Consulting provides individual contractors that work on a man-day rate basis, on-site or remotely, on specific parts of the SW development lifecycle. As a value-added alternative, Rebstöck Consulting provides high-capacity SW development teams (up to 20 people) responsible for delivering complex SW projects. Starting with requirements management, Rebstöck allocates experienced project managers to clients via on-site or nearshore teams within the Czech Republic. This approach allows for the rapid scaling-up of your SW development and improves the overall delivery time of complex SW projects.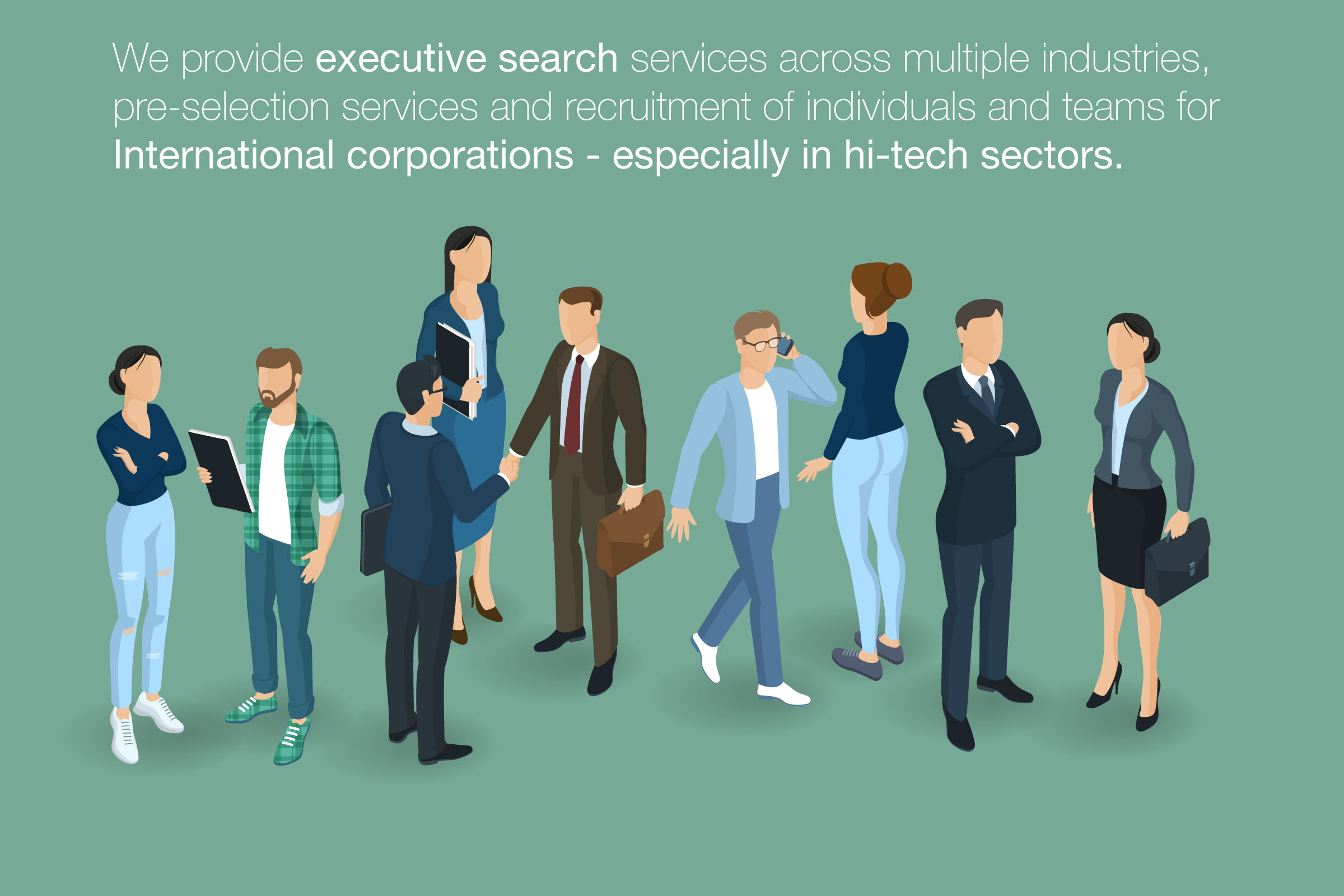 With 20+ years experience in recruitment and executive search, Rebstöck Consulting primarily serves hi-tech global clients and companies that develop, manufacture and provide value-added products and services. They are primarily, though not exclusively connected to IT, SW development and advanced manufacturing technologies, from across a wide range of industries, e.g. Automotive, Aerospace, Electro Engineering, Robotics and Automation, and many other sectors.
Rebstöck Consulting concentrates on the needs of its global clients primarily in the region of Central Europe, including Germany, Austria, Switzerland and the Czech Republic but candidates have also successfully been placed in the USA, Russia, Poland, Slovakia, Romania, and the UK.
Rebstöck Consulting is engaged in recruitment activities that are sensitive in terms of quality and reliability of hired professionals, on-boarding timing and scale of projects. From the single placement of individual employees to complete SW development teams - Rebstöck Consulting can help you grow and thrive.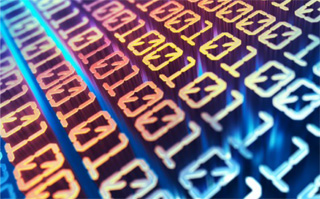 Industrial sectors and client list
• IT Software Development
• Hi-Tech Engineering
• Aerospace R&D
• Industrial and Process Automation
• Robotics
• Telecommunications
• Electro HW
• Energy
• Facility Management
Rebstöck Consulting can assist with relocation support, work visa and other administrative tasks that are time-consuming and difficult to handle for in-house HR staff when hiring non-EU citizens.
Benefits and advantages working with Rebstöck Consulting
Rebstöck consultants are experienced recruiters and maintain high standard of communication with individual candidates from all over the world. Rebstöck Consulting never publicly advertises job positions online or offline. Instead, we communicate individually with each respective candidate and only disclose our client's information to qualified and motivated candidates that pass our vetting process. Rebstöck Consulting excels at delivering relevant and qualified candidates in very short time-frames. They can preselect and shortlist candidates within a matter of 1-2 weeks. In most cases, the entire recruitment process can be finalised within 2 to 4 weeks of the initial request.
Should you inquire more information
about Rebstöck Consulting and discuss
your recruitment or SW project needs,
please, contact:
Mr. Martin Rebstöck, Director
rebstock@rebstock.cz
+420-605-569-522
Mr. Željko Kovačević, Business Development Manager
kovacevic@rebstock.cz
+49-1573-960-5083 - Frankfurt am Main, Germany
REBSTÖCK CONSULTING s.r.o.
Václavské náměstí 832/19
110 00 Prague 1
Czech Republic, EU