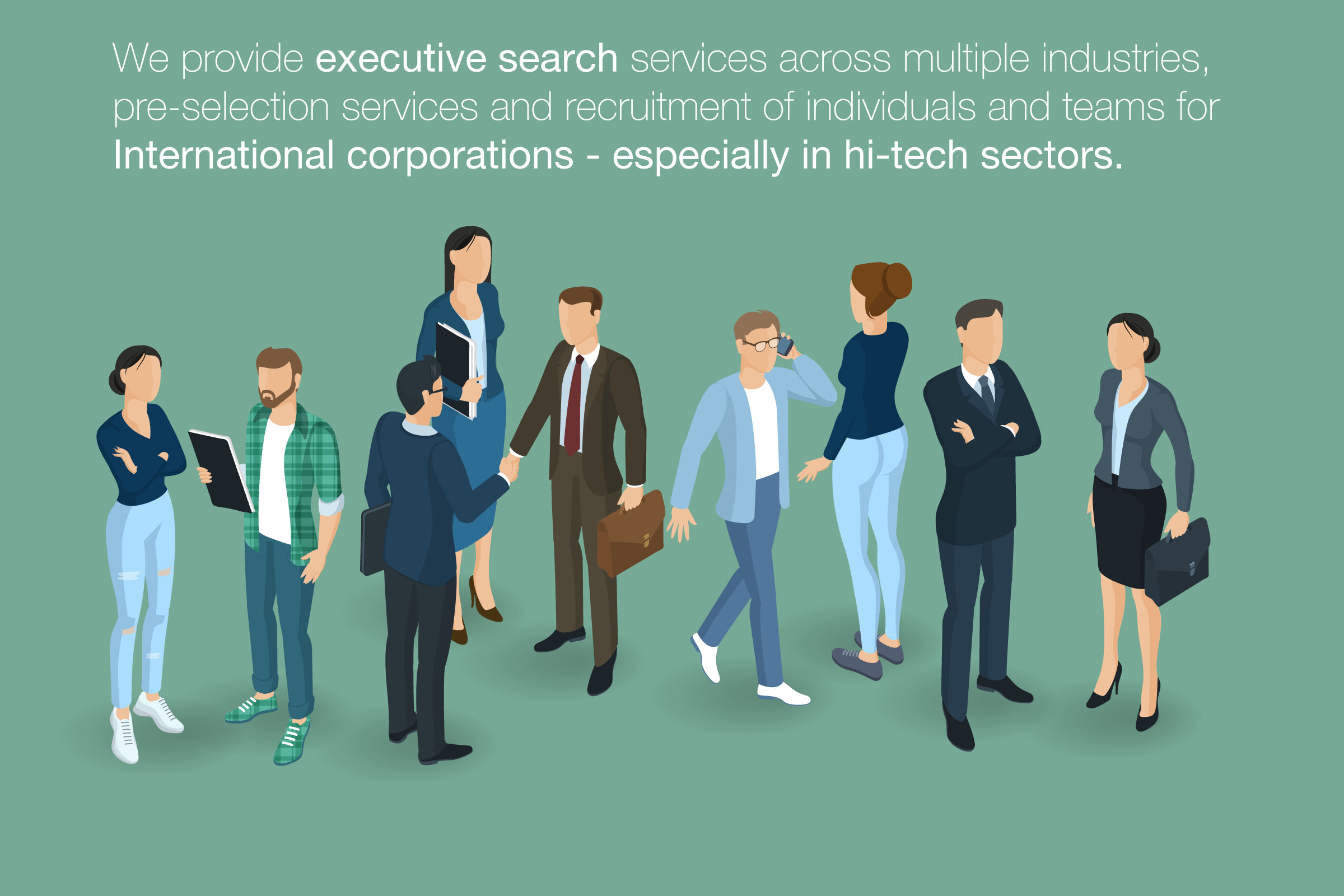 REBSTÖCK CONSULTING is an executive search and hi-tech recruitment firm, specialised in pre-selection process and hiring candidates for "difficult-to-fill" positions and key, strategic roles critical for further growth.

The list of our clients and references is strictly confidential, but we typically work with global corporations and their local units that have over CZK 1B in annual revenues.

We are primarily focusing on the following industries and sectors:
• Aerospace R&D
• Hi-Tech Engineering
• Industrial and Process Automation
• Robotics
• Telecommunications
• IT Software
• Electro HW
• Energy
Our team has recruitment experience of individual candidates and larger teams from and within the Czech Republic, Germany, Austria, Slovakia, Poland, Hungary, Bulgaria, Romania, Russia and the USA.
We provide complete solution to your recruitment needs - serving you in short time-frames, with best-of-breed candidates.

In case you struggle finding the right people for your company, please, contact us by e-mail at: info@rebstock.cz